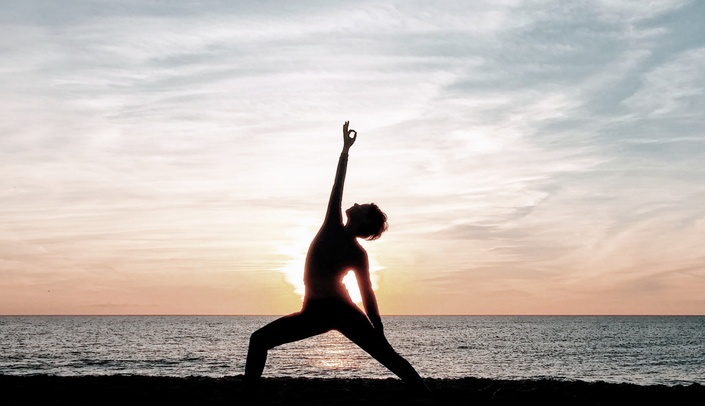 Body Temple Sadhana
Yoga to deepen your body awareness & appreciation. Learn to breathe deeper, move slower, and develop strength and grace.
Body Temple Sadhana is an invitation to cultivate full body awareness and a body appreciation. We use the tools of yoga to connect, breathe deeper, move slower and develop strength, space and grace.
When my daughter Sonja arrived everything changed in my life. I felt quite scattered and lost, and I was struggling coming back to a practice. I had a hard time accepting how I felt. I felt weak. My muscle felt tight. I felt dis-connected. I was fighting the present and I could only think about how strong I used to be. I wanted my body to be different. I kept going back to my practice because I knew it would help me and support me. I had to let go of what ones was and accept the new. Gratitude really helped me. Gratitude over my body and what it had gone through. Slowly and steadily I started to enjoy my practice and life again. I started to feel better. My body felt less tight. I felt less stressed. I felt more connected. I became more creative. Thank goodness for my simple practice.
This is why I offer this course. To help you feel better. To bring awareness and commune with your beautiful body and breathe. We are all in different stages in our lives, always changing and growing. But the most important thing is to accept where we begin. And show up exactly where we are.
Elevating a full body awareness and appreciation gives you a tool for healing, growth and inner peace.
Content included in the course:

6 downloadable yoga videos:
Healing Vinyasa - a flow designed to both strengthen and open the side body. Release stagnant energy, create space and practice mindful alignment. The end of this sequence is restorative.

Vinyasa Flow - this flowing practice invites you to practice presence while cultivating strength and circulation. Learn to breathe deep and move with ease.

Inner Strength Flow - this is a practice that creates a full body awareness while building strength, balance and flexibility.

Heart Opening Flow - in this sweet practice we open the heart space focusing on mindfulness and alignment.

Feel Flow - a thoughtful practice where we focus on simple movements. Bring kindness and thoughtfulness to your practice.
Hip Opening Sequence - this practice is designed to open and release tension held in hips and lower back.

A printable pdf with inspiration, nourishing prompts, 2 breathing exercises and 2 mudra practices.
Bonus Content: 2 downloadable videos (1 meditation and 1 sun salutation practice).
The practices in this course you can come back to again and again to explore feel uplifted and present, connect to yourself, for support and preventative care.
If you want to develop awareness and presence. If you want to experience an inner positive shift. If you crave to connect to yourself and your body intuition this is a course for you.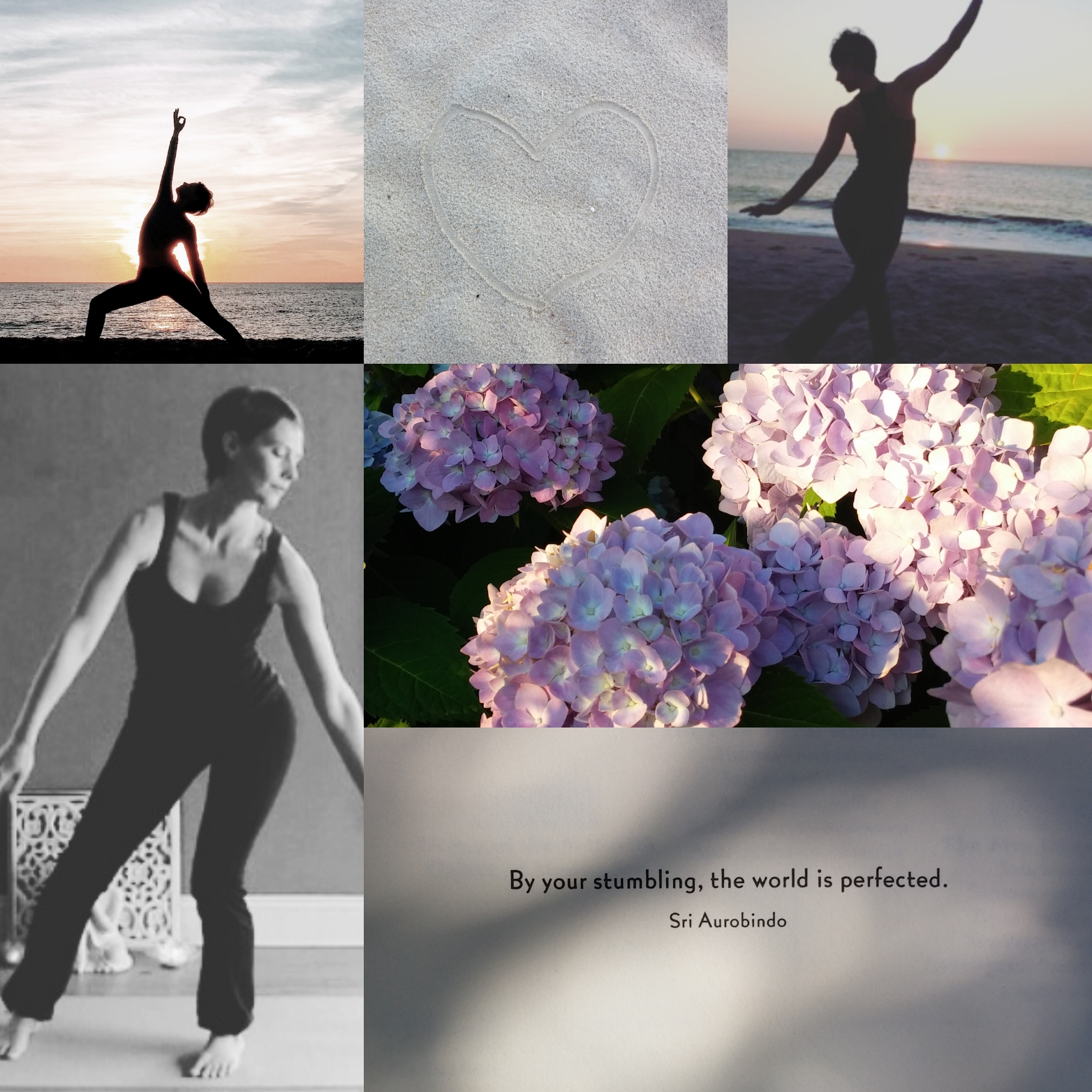 Course Curriculum
Welcome!
Available in days
days after you enroll
Frequently Asked Questions
Do I need any yoga experience prior to this course?
No yoga experience is needed. All levels are welcome.
How long do I have access to the course?
How does lifetime access sound? After enrolling, you may download all the content and keep it for as long as you wish.
Can I receive a refund after the purchase of this course?
There are no refunds due to the nature of the course.
What can I expect from this course?
Inspired content in form of yoga videos and printable pdf. Powerful yoga exercises to help you strengthen, calm, relax, connect and slow down. Yoga videos you can download and have forever and use as preventative care. Breathing exercises and mudra practices to soothe and calm. Inspiring prompts to weave into the fabric of your life and dive deeper into living yoga.
Can you guarantee specific results?
I love this course and I deeply believe in its content. However, this course can not do anything without you showing up to your practice. Show up, lean in, do the "work" and spiral back to self love.
This is not about practicing perfection and getting into advanced poses or asanas. It's about grounding into your body and inviting yourself to become present, to listen and unfold. It's about honoring your body and breath. Learning how to deeply appreciate yourself through the powerful practice of yoga.
Let the power and beauty of yoga practice help you shift, evolve, slow down, appreciate and tuning into your natural rhythm. Show up exactly as you. You are beautiful!
Namaste, Anna Helén